Offer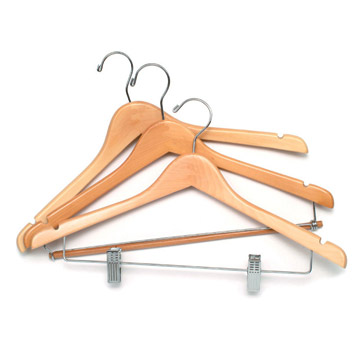 Our offer we aim at:
Shopping centres
Music clubs
Cinemas
Hotels
Sport arenas
Market Halls
Museums
And all clients wishing to offer their customers a little bit of luxury.
We can offer:
Organisation, fittings and service of the exclusive cloakroom, which heart is the computer controlled pegs conveyor. We are implementing a new range of service which makes our cloakrooms more attractive. Consider our proposal and you will not regret your decision.